GreenThumbz
Gardeners Adelaide
With work, kids, and other commitments all competing for your time, finding a spot for gardening can be difficult – especially when gardening isn't among your greatest talents. That's where Your Local Greenthumbz, master gardeners in Adelaide, can step in. Our friendly, experienced team of Adelaide gardeners will take care of all your gardening needs expertly and without hassle, leaving you free to focus on other things.
If you're a business or the government, we can help you too – no job is too big for us. For bigger gardens, we offer a holistic solution – curating which will keep your garden healthy, presentable and properly maintained without the worry. In a city with a reputation for being green, we are the right gardeners for Adelaide.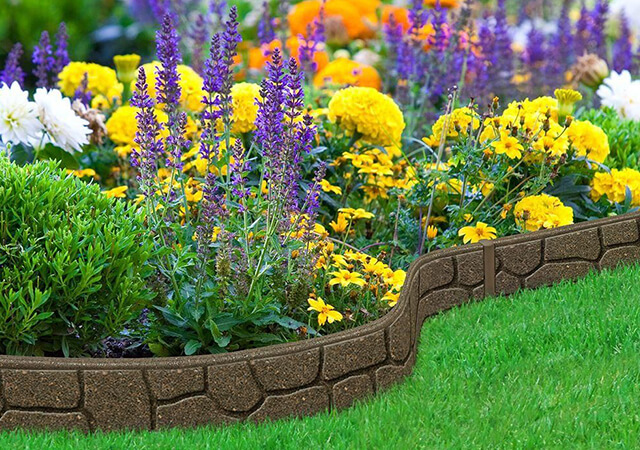 Garden maintenance - plant care and more
We do all types of garden maintenance, beginning with basic plant care, including lawn mowing and lawn care, fertilising and weed control. Our lawn maintenance services include coring, which will keep your lawn aerated and the soil from being impacted – essential for maintaining a healthy lawn. We also do block slashing, if you need more than a regular mow.
For a garden that is as neat and presentable as it can be (and one that will make other gardeners in Adelaide green-eyed), our team of dedicated plant artisans will also do your hedge trimming and pruning, including rose pruning – a skill which can take a lot of time to acquire if you decide to do it on your own.
Garden cleanup, gutter cleaning, mulching and rubbish removal
We will do all of your green rubbish removal, including mulching. Our team is both careful and thorough and won't leave anything behind, ensuring that they are the only gardeners in Adelaide you will ever need to call.
Our skills don't end with your plants and trees – call us also if you need expert gutter cleaning and hard rubbish removal. Clear gutters are especially important when you have a lot of foliage around your premises. Allowing leaves and other plant debris to accumulate can lead to gutter corrosion and overflow, and end up costing you much more over the long run.
We service a wide area, starting from around the Adelaide CBD to as far north as Gawler. We are the gardeners keeping Adelaide beautiful. See our Areas page for more information. For all your gardening needs at competitive prices, look no further than Your Local Greenthumbz for some of the best and friendliest expert gardeners in Adelaide.
Excellent Services
Greenthumbz offer an excellent service, from quality products through to quality workmanship. Greenthumbz offer a reliable, friendly service you can count on.
All Estimates Free
We offer the first consultation and Estimate free. So for any type of garden work please contact us to arrange a free Estimate and meeting.
Satisfied Customers
Greenthumbz have many satisfied customers all over Adelaide. Have a look at our customer testimonials to hear what our customers have to say about us.
Insured Operators
We are fully insured operators and practice work safety at all times.
Quality and Reliability
We offer quality products and services. From quality workmanship on landscapes through to a reliable, intelligent garden maintenance service. We do quality driven work.