GreenThumbz
Tree Removal Adelaide
We all love trees, but all good things come to an end eventually, so if you are looking for trouble free tree removal, look no further than Your Local Greenthumbz.
Our team of certified tree removal professionals will take care of the whole task for you, hassle free. We have the equipment and the expertise to handle any job of any size, for any customer, both domestic and commercial. If you're not sure about what to do with your problem tree, we can start with a free assessment and recommendations. If it's a larger tree, it may qualify as significant under the law. We will give you the best advice, so you can always be sure you're making the right decision.
Not every arborist can address all your needs. If you're not looking for complete tree removal in Adelaide, we can do other things when you have a problem tree in need of expert care, including tree lopping and tree pruning. We also do stump removal.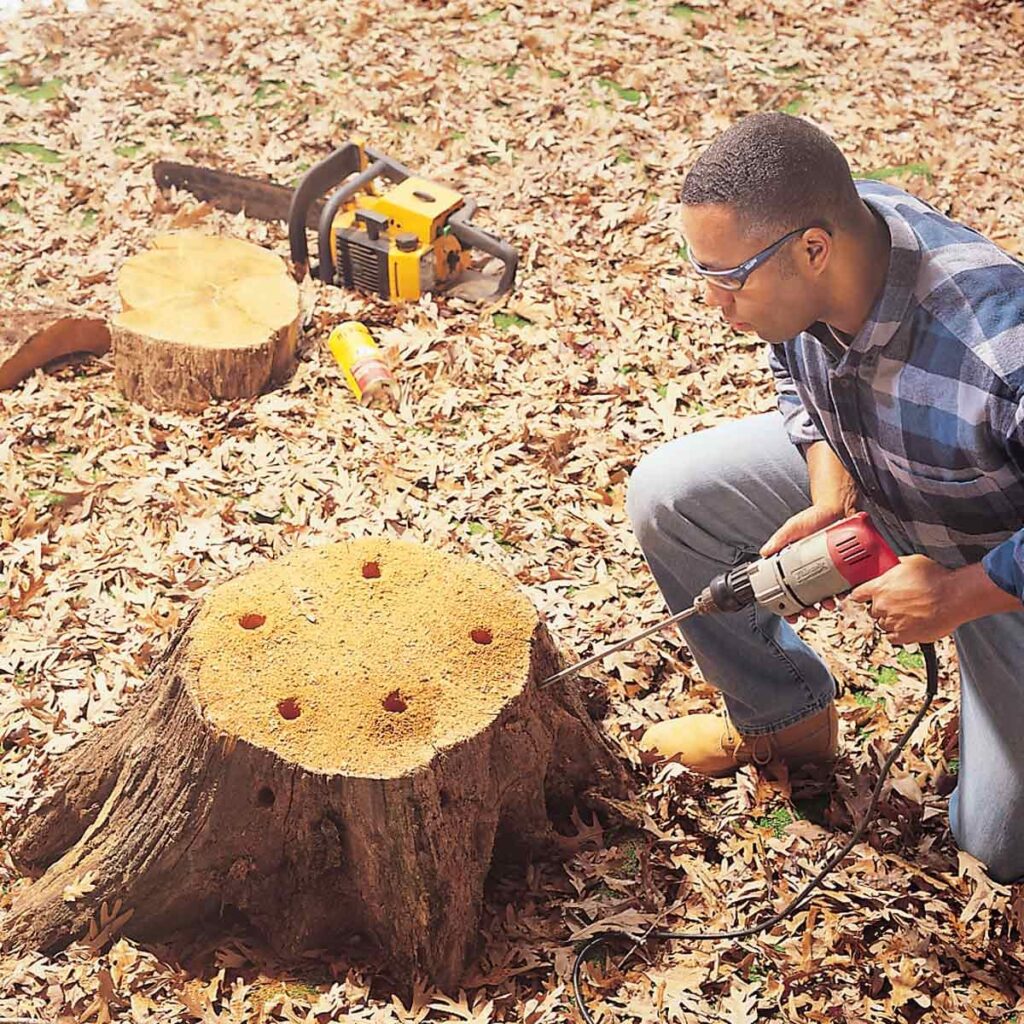 Tree pruning and tree lopping
If you still want to keep the tree – you just want it trimmed back so it isn't a hazard to you or to itself, or maybe it's just starting to look unsightly – we can do partial removal too. We'll only recommend as much tree pruning as you need to get the job done.
When you've chosen a tree removal option, we can arrange a time that is convenient for you and handle the rest, from performing the tree removal safely and skillfully, all the way to removing pruned branches and other debris from the premises after the task is complete. You'll come home to find the job done just as promised, without leaving any mess.
If you've already had most of the tree removal work done but there's still that final piece left, we can do stump removal too – no roots are too big for us, and no soil too stubborn. We will remove all remaining root system without leaving anything behind. Safety always come first with us, so we'll make sure that no large holes or other potential hazards remain after we are done.
Our rates are highly competitive, and we cover a wide area for tree removal – Adelaide, Salisbury and as far north as Gawler. See our Areas page for more information. Your Local Greenthumbz is your local Adelaide arborist.