GreenThumbz
Instant Lawn Adelaide
For instant lawn in Adelaide, Your Local Greenthumbz offers a complete solution that suits your needs, big or small. Establishing a lawn is hard work – that's why instant turf is the ideal choice when you still want the real thing, but just can't find the time to do it all on your own.
We are a leading Adelaide turf supplier, with a friendly team who are experienced at laying instant lawn. Our instant turf uses grass varieties which have been specially selected to give you the best combination of softness, colour, hardiness, and low maintenance. We cater for all needs – residential, commercial and government. We offer a range of instant lawn choices. Sir Walter lawn is a favourite Australia wide – a popular Buffalo grass variety which is both tough wearing and soft on feet, and will stay green all year round with minimal watering. It is ideal for areas where the tidiest looking turf is required, whether it's entertainment areas, sculpture gardens – wherever the best looking instant lawn in Adelaide is required.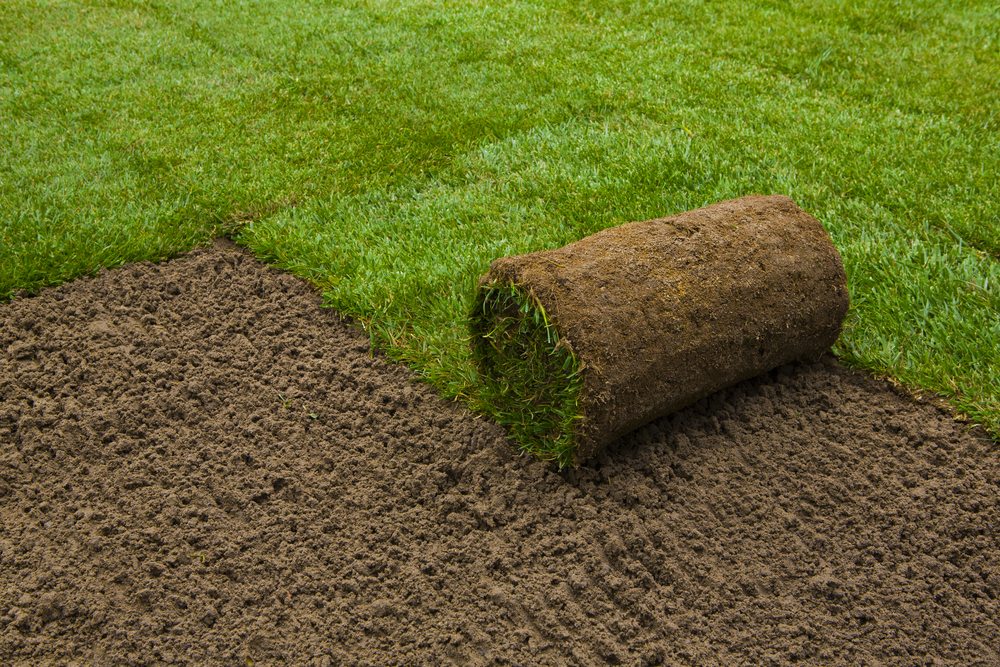 Another popular option is Santa Anna Couch. This is a grass which loves the sun and hot weather. It is extremely durable, too – besides being hard wearing under all types of traffic, it is a vigorous creeping perennial, so will grow back on its own with minimal intervention. It's still a very attractive grass, gentle on feet and with distinctive emerald green colouring.
Fine Leaf Kikuya is even hardier, when you're looking for instant lawn for Adelaide weather which is truly low maintenance. The ultimate drought tolerant turf, it is suited to full sun and quick to re-establish. Like Santa Anna, it is still a very attractive variety, with light green colouring and small leaves, so will still look great alongside instant turf varieties which need more care. It is a good choice for lawn surfaces which will see a lot of hard traffic – playgrounds, dogs and vehicles, pedal powered and otherwise.
For instant lawn in Adelaide which is hardy, low maintenance, attractive and competitively priced, call Your Local Greenthumbz today. We offer a free consultation and our instant lawns come with complete maintenance plans, so you can keep your lawn healthy year in, year out with a minimum of fuss.
We service a wide area, from the CBD and surrounds to as far north as Gawler – check our Areas for details. Your Local Greenthumbz is your local instant turf expert and the number one team for instant lawn in Adelaide.
Quality
We pride ourselves on delivering only the highest of finishes.
Experience
Structural landscaper with more than 10 years of experience
Service
Efficient, fast, friendly and professional costumer service
Honesty
Old fasioned quotations with no pressure sales