GreenThumbz
THE BEST GUTTER CLEANING SERVICE IN ADELAIDE
Your Local Greenthumbz Gardeners Landscapers is a locally owned company. We serve people in Adelaide and guarantee professional results. You can hire us both for commercial and residential gutter cleaning in Adelaide.
We are offering the most comprehensive gutter cleaning services in Adelaide. To ensure that our services offer lasting results and don't cause any trouble for you, we are using the latest cleaning technology. With this new technology, our team can clean the dirtiest of gutters without even getting onto the roof. Besides making the process lightening fast, the newly introduced technology also ensures that your roof doesn't get damaged due to people walking across it.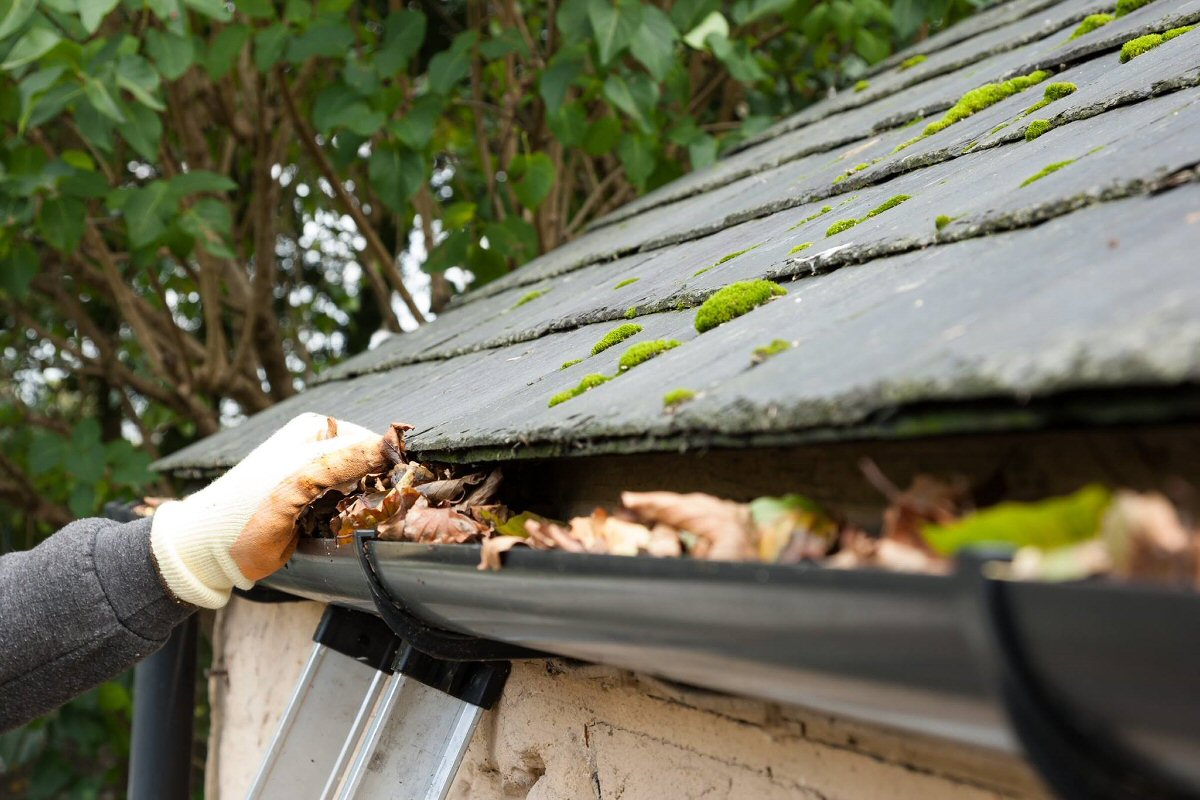 Why it is important to get gutters cleaned at regular intervals?
We perform a series of day to day activities in our home and business that leaves the gutters clogged with dirt and debris of different kinds. This leaves our homes, offices, and factories at risk of experiencing the following problems:
Our team would clean the gutter of your home/business and provide you with a maintenance plan. The combination of the two would ensure that you don't become a victim of any of the above mentioned situations. You will find the gutter system functioning exactly in the way it is meant to.
We use new technology for gutter cleaning Adelaide
Our team work using advanced gutter vacuum systems. The specialised and professional equipment we use are instrumental in quickly removing debris and dirt from gutters and never leave the pathways and lawns unclean while doing so. The techniques we use for cleaning gutters are much more hygienic and safer than all those traditional cleaning procedures you have been familiar with. We work using the finest vacuum systems available currently. The reach and efficacy of those systems have been enhanced further with our path breaking carbon fibre extension pole technology. This one-of-its-kind tech allows us to clean gutters as high as 55 feet without getting onto the roof.
We know that one of the biggest concerns of homeowners and business owners hiring gutter cleaning services is whether their gutters have been cleaned properly. That's because it's almost impossible for them to inspect the cleaned gutters. For bringing an end to this misery, we happily provide footage of our clients' gutters before and after the cleaning.